Let the expert of Allergy Care experts take care of your
AC Duct Cleaning
Allergy Care Cleaning Services is a trustworthy business that provides dependable services to clients needing specialized Ac Duct cleaning services in UAE.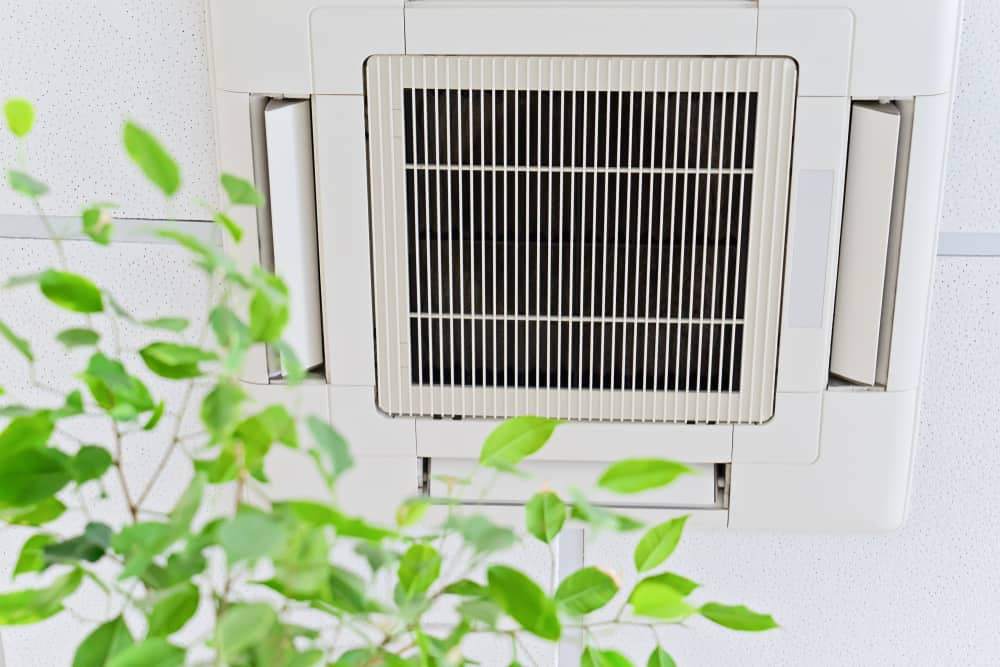 Let the expert of Allergy Care experts take care of your
AC Ducts Cleaning
Allergy Care Cleaning Services is a trustworthy business that provides dependable services to clients needing specialised duct cleaning services.
Premium AC Duct Cleaning Service

We are the experts who can fulfil your expectations effectively and efficiently, providing AC Duct Cleaning services in Dubai and the surrounding communities.


The Firm's priorities and aims are to deliver a customized experience in a highly dignified way to attract consumers at a fair price. Residential and corporate clients can rely on us for dependable, eco friendly, and cost-effective servicing.
Thanks to its rigid compliance to quality service, the firm has quickly established a status as an innovative top seller. An emphasis on client support and rigorous preparation for all employees guarantees lengthy relations with clients.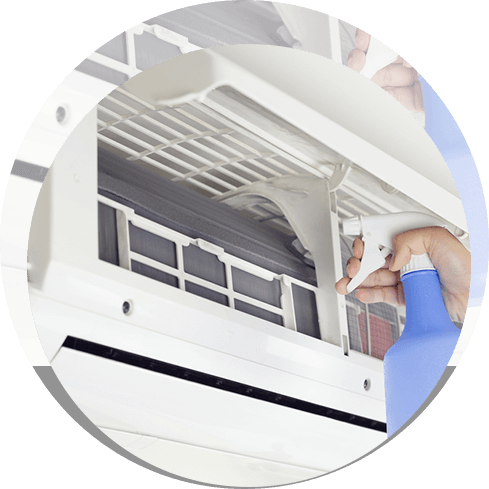 How Does AC Duct Cleaning Help Prevent Allergies?


You are probably going to wind in your home with dust bugs and residue particles when your Ac unit shoots air through status-covered channels. Pet hair, microbes, infections and allergens are likewise present. This will improve air quality and lessen hypersensitive side effects by taking out dust, microorganisms, and different toxins from the ventilation work.
Why Should You Hire Professional AC Duct Cleaners?
You can rest assured that your house is kept clean, so it keeps allergens and dirt away.



1 A licensed Ac duct cleaning expert eliminates all allergens, dust, grime, and dirt from your air ducts utilising eco-safe packaging that will not damage your home's air quality.
2 Skilled cleaners keep your home operating more effectively by cleaning all air ducts and inspecting filters, fans, and condensers.
3 Best professional cleaners have customer-friendly bundles for their clients, so you can select one appropriate for you to render the air duct cleaning process very inexpensive.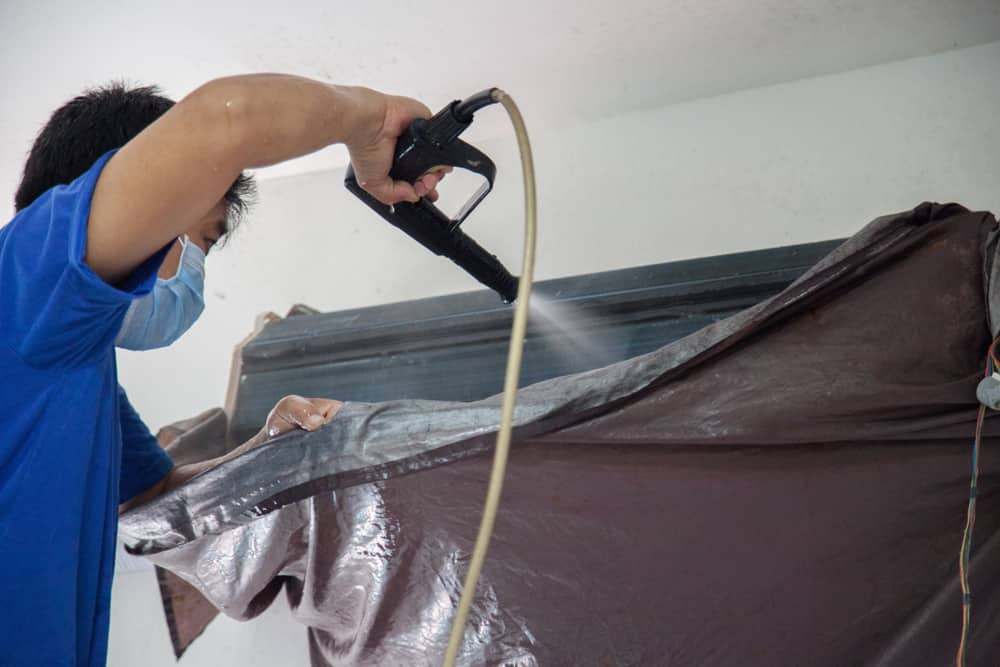 We follow a specialized method to help you get rid of unwanted germs and mites. Our cleaning process is simple and straightforward, providing you with a quicker experience. A full team of professionals AC cleaners handles the work, and they ensure on-time assistance is also provided to you.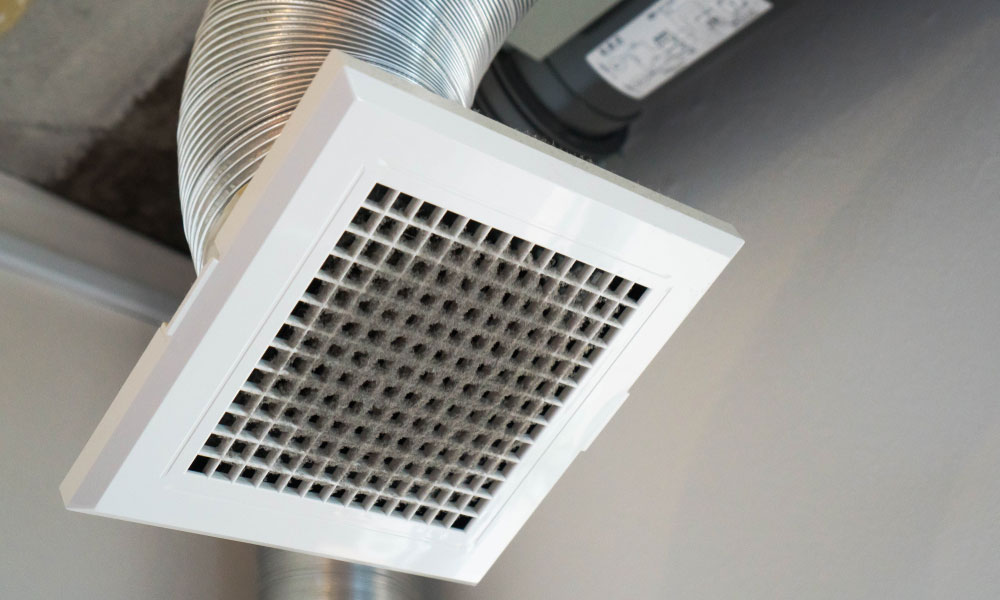 We inspect your ducts to decide the level of cleaning needed. To do this, we will need to drill some openings in your pipework. We also will check for any fractures or leakage that can cause problems while cleaning throughout that evaluation.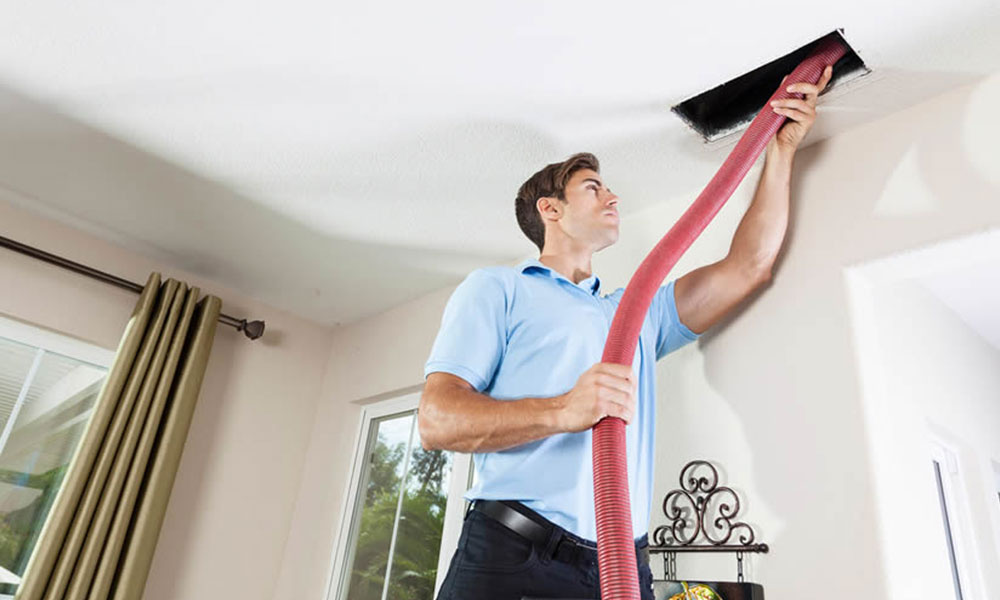 We clear what has been cleaned from your ducts with a strong vacuum. This vacuum is usually big enough to be placed in a van or truck. There is also the choice of using a handheld vacuum cleaner, which is thought to be reliable.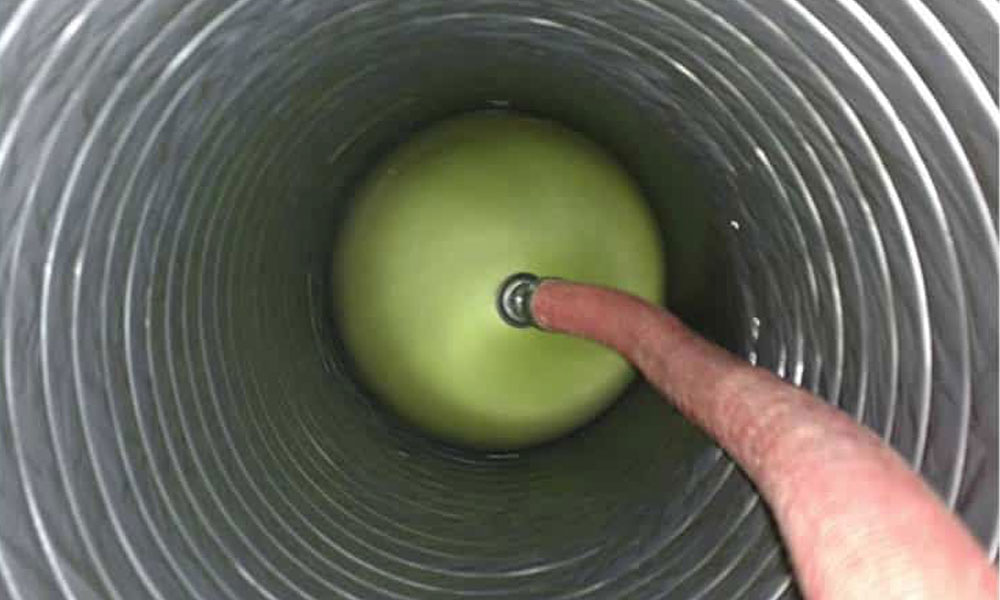 Manual or wheeled brushes will be installed into your home's pipework. The brushes scrub the insides of the tubing, removing dust and debris.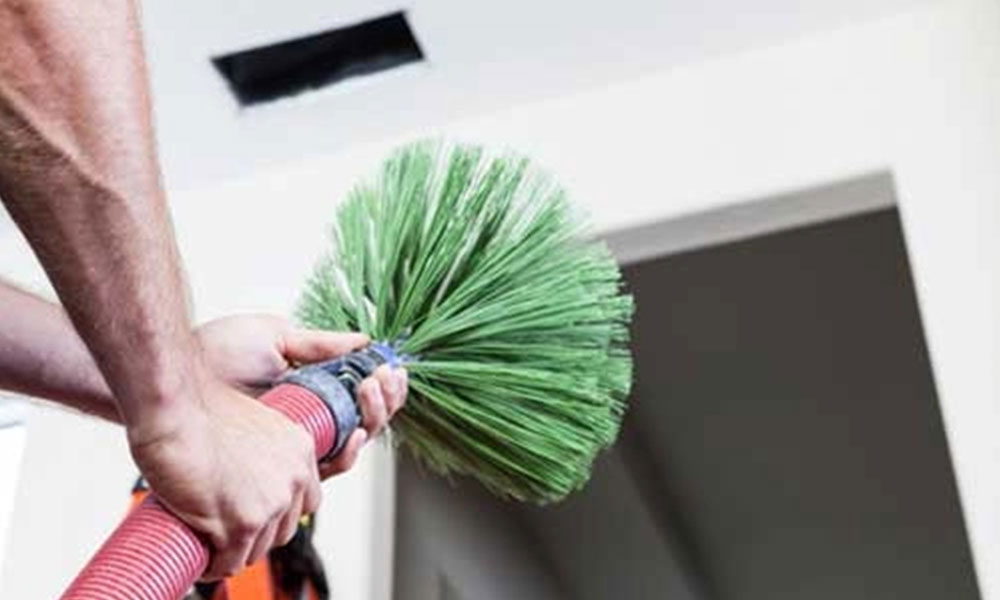 The vacuums collect all of the discarded debris that has been washed out of the tubes.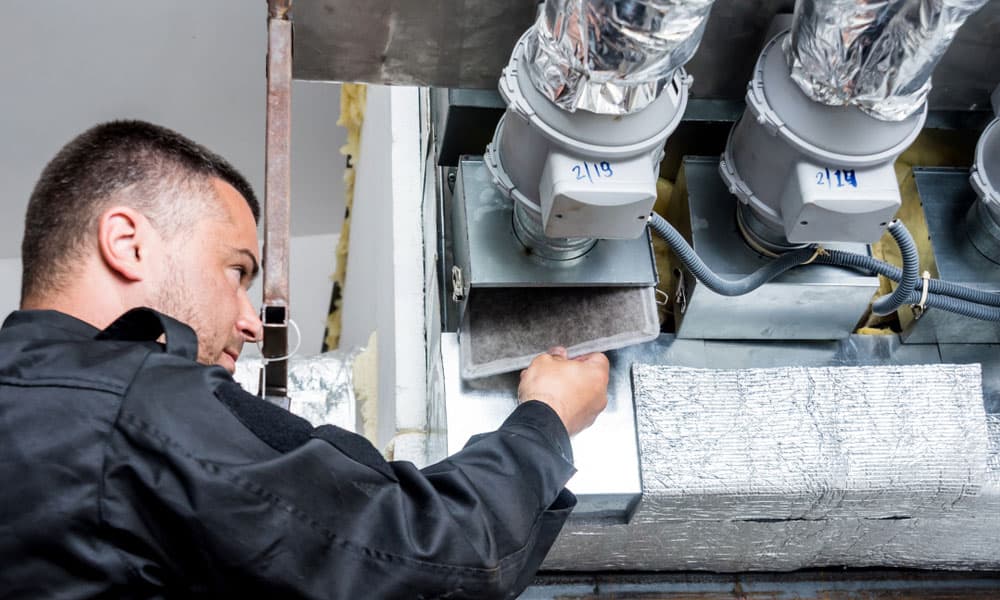 Clean the heating and cooling system.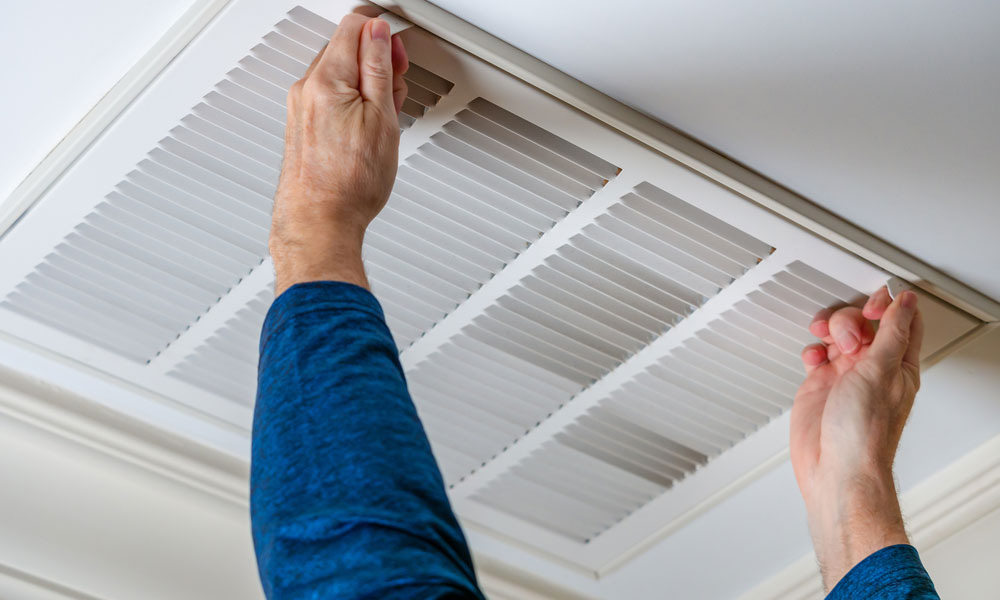 Re-seal it and wash the ventilation covering.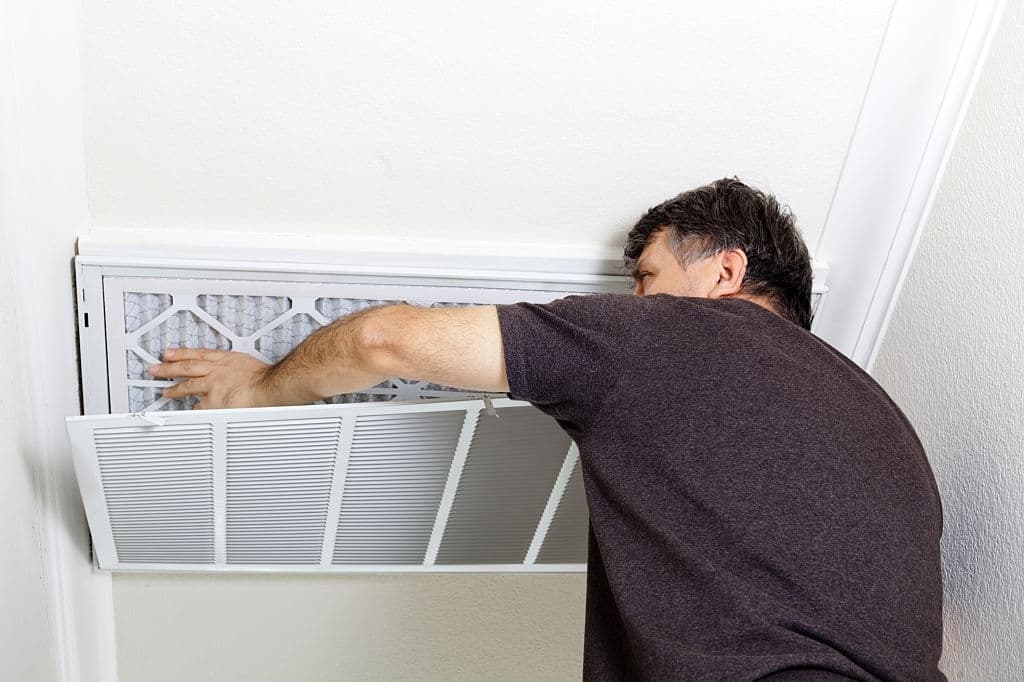 How do you know if AC Duct Cleaning is required?

It's getting hot outside, and your cooling framework, in the event that it hasn't as of now, is going to kick into going all out! Your cooling unit, like your vehicle or any enormous unit, can be utilized to frequent servicing efficiently. Cleaning air channels is just one of the things to be utilized to ensure the dependability of your entire HVAC.

It is time to contact us if you see any of the following symptoms:

Pulverisation: If you notice that almost all the flat surfaces in your household are almost immediately clothed with dust, then you will certainly have to clean up your ducts.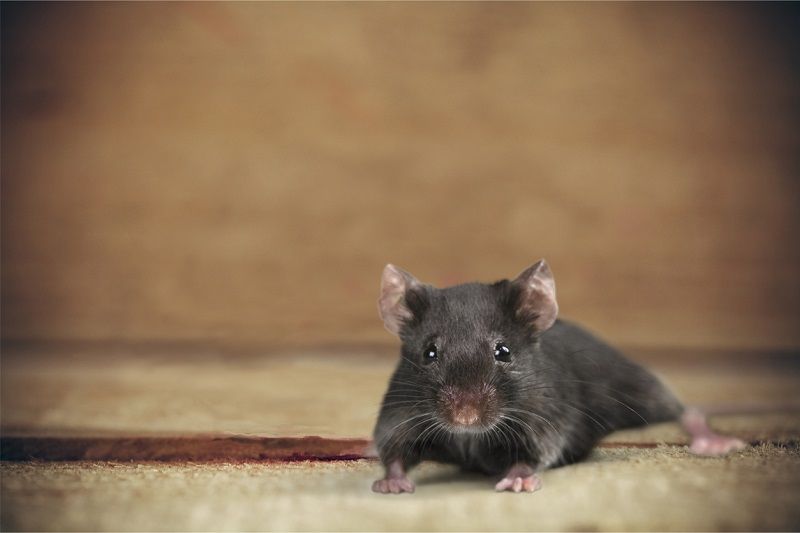 Rodents or insects have infested the ducts.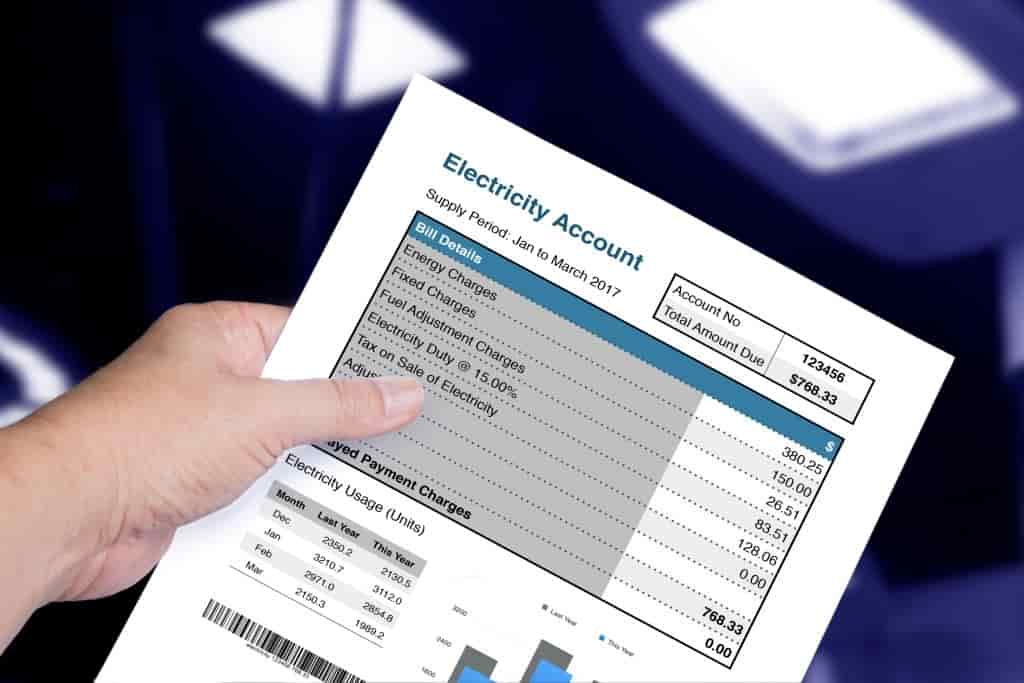 Increasing Electricity Expenses: Every year the costs of heating and cooling should be very simple. A contaminated Ac unit may also be responsible if you have an invoice that is substantially higher than average relative to the equivalent time the year before.
Why Choose Our Allergy Care AC Duct Cleaning Services?
If you're looking for a trustworthy AC duct cleaning service provider in the region, we're the experts who will guarantee your gratification. Our company has all of the appropriate equipment and resources to provide you with viable solutions, and we will only use high-quality materials in our work.
Your happiness is always assured when you work with us. Hire us, and you will be pleased with the outcome!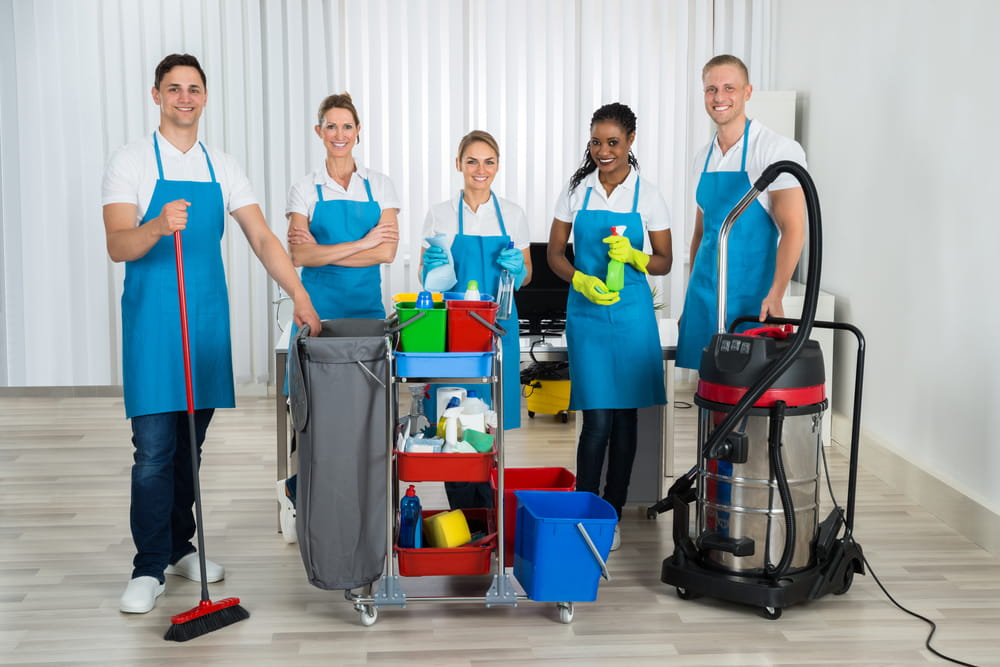 Safety of you, your family is our #1 priority
frequently asked questions
Experts believe that to preserve cleanliness and quality, AC units should be serviced every 3-4 months. Drain lines and drip trays accumulate debris and must be washed to prevent leaks. To ensure that the air is as clean as possible, the electrics should be tested and the filters washed.
One of the most significant advantages of routine AC maintenance is that possible problems can be identified early. This ensures that small fixes and components can be replaced before a larger problem arises.
The amount of dust forced out into the home by the HVAC system can be reduced with proper duct cleaning. Renovations to the house are another explanation for duct cleaning.
Ducts can absorb dirt, dust, mould, pollen, and pet dander, all of which can aggravate allergy symptoms. Mould produces poisonous spores, which have been attributed to asthma. Professional duct cleaning aids in the removal of these allergen-inducing chemicals.



We're Proudly Serving Our AC Duct Cleaning Services In The Following Area:
| | | | |
| --- | --- | --- | --- |
|  Al Barsha |  Discovery Gardens |  Jumeirah Village Triangle (JVT) |  Oasis |
|  Furjan |  Marina |  Jumeirah |  Jaddaf |
| Al Sufouh | Emirates Hills |  Jumeirah Golf Estate |  Springs |
| Al Quoz | Green Community |  Jumeirah Island |  Studio City |
| Al Warqa | Mira 1 |  Remraam |  Sustainable City |
| Al Wasl | Mirdif |  Raffa |  TECOM |
|  Motor City |  Hamriya |  Silicon |  The Lakes |
|  Arabian Ranches | Hor Al Anz |  Mankhool |  Umm Suqeim |
|  Arabian Ranches 2 |  International City |  Meadows |  Wafi City |
|  Barsha South |  Jebel Ali |  Mudon |  World Trade Center |
|  Bur Dubai |  Marina |  Nad-al-Hamar |  Zabeel |
|  Burj Khalifa | Jafiliya |  Oud Metha |  Downtown Dubai |
|  Deira | Jumeirah Beach Residence (JBR) |  Palm Jumeirah | The Gardens Road |
|  DIFC | Jumeirah Village Circle (JVC) |  Sheikh Zayed |  Karama |
| | |
| --- | --- |
| Al Barsha | Discovery Gardens |
| Furjan | Marina |
| Jumeirah Village Triangle (JVT) | Oasis |
| Jumeirah | Jaddaf |
| Al Sufouh | Emirates Hills |
| Jumeirah Golf Estate | Springs |
And many more locations across the UAE!